Services Include:
Inspect system belts & hoses*
Electronically test for leaks or contamination*
Inspect system components for proper operation*
Duct temperature efficiency measurement
*Excludes 1234YF AC Systems. Most vehicles require an evacuation & recharge of the entire system to properly set refrigeration levels & pressure. Additional cost required. Expires 12/15/2023.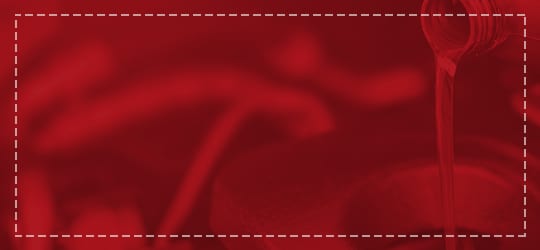 Air Conditioning not blowing cold?
With the extremely high temperatures in Phoenix, your vehicle needs to be able to have cold Air Conditioning.  Our automotive Air Conditioning experts can inspect, recharge, and repair the Air Conditioning system in your vehicle. At Sun Devil Auto, our ASE certified technicians are equipped to handle a full range of Air Conditioning system services. We'll perform the required repairs to keep your Air Conditioning blowing cold, even throughout the Valley's hottest months!
Call or stop in today to take advantage of this special offer on an Air Conditioning Performance Inspection – no appointment necessary!
Competitive pricing
Quick, same day service
Only work you authorize is performed
All work is guaranteed in writing
ASE certified technicians